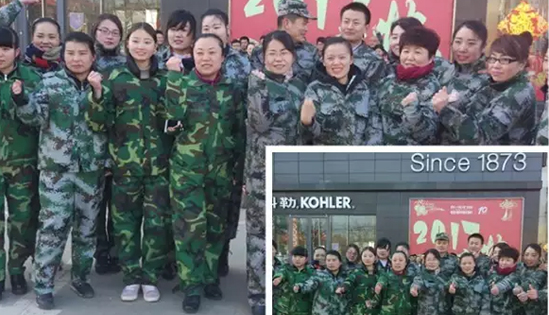 Manage The Training Of The Service Team
On February 4, 2017, yi LAN home open opened military training in the New Year firecrackers pulled open heavy curtain, in the management of service team training, although time is short, but it was a difficult task, it makes everybody to participate in military training of yi jing put on time, discipline and persistence, team this concept in mind in the heart. To believe that it is only a beginning, it will surely spur all the elites in the management team to devote themselves, fight, and win. In 2017, we will be on the road, yi jingli house has me, fire fire, revitalize the wind and start again, hair hair!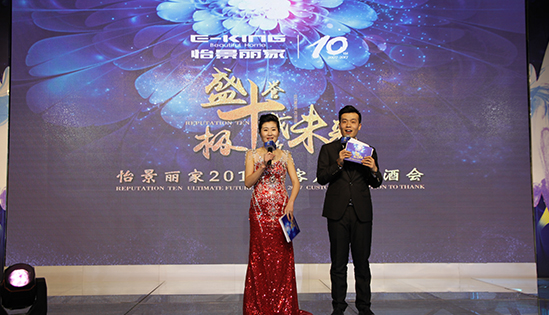 The Brand Business Party
On January 13, 2017, yu jingli's global furniture direct marketing center opened a new brand business gala. Yi jingli family and the brand dealer have been practicing hard to present a wonderful variety of literature and art programs. Through this performance, we have promoted the relationship between the management team and the brand, the brand quotient and the consumer. At the party, yi jingli group and linyi online have established long-term cooperative relations. Believe in the New Year, yi jingli family will go up one floor!